Better together, Professional Email and unlimited Backup.
It's hard to lose a thing when you auto-save everything.
A 'snapshot' of your mailbox, calendar and attachments saves automatically up to 6 times/day. No storage limits, no overages and nothing to install.
Restore your mailbox, contacts, calendar and events, including tasks, notes and journal. Search email by From, To and Subject lines.
Your entire mailbox is captured and backed up from day one. With Email Backup, retrieving data is as simple as going back to a 'snapshot' in time.
More ways to power Professional Email.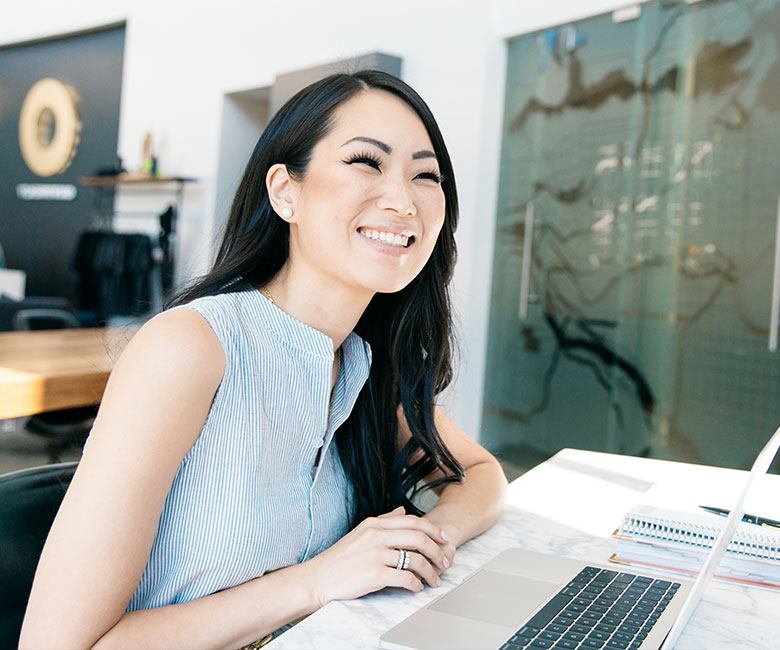 Add an additional layer of data protection with Advanced Email Security. On top of end-to-end encryption, you get anti-phishing and anti-virus features, spam blockers and more.
We love to help. Seriously.
Still not sure what you need? Give us a call. We're happy to help, even if you're not a customer. We're here 24/7/365. Call anytime. 020 7084 1810
Email Backup Frequently Asked Questions
What can I have backed up?
You can back up your entire mailbox, including emails, contacts, calendar, tasks and attachments, automatically up to 6 times a day.

How do I restore data that has been deleted or lost?
Email Backup offers the flexibility to perform a right-sized restore. So, whether you're missing a single mail item, a specific folder or an entire mailbox, you can easily navigate and search for what has gone missing. To perform a restore, log in with your Microsoft 365 credentials at godaddy.backupmycloud.com, or contact your Microsoft 365 administrator. Then simply select the item(s) you wish to restore and click the Restore button.

What happens if a user doesn't exist any longer? What happens to data from deleted users?
Email Backup retains all data from deleted users. The data can be restored to a public or shared mailbox, or to another user.
How much data is stored and how long can I keep it?
There is no limit to how much user mailbox data is backed up, nor is there a time limit to how long it is retained, provided you maintain an active subscription.

How long does it take to restore an item?
The time it takes to complete a restore varies on the amount of data restored. Individual items can take as little as a couple of seconds, where full mailboxes can take up to an hour, depending on how much data is being restored.